"The purpose of the law is peace; struggle is the means of attaining it".
 Rudolf von Jhering
We are an independent law firm deeply rooted in Luxembourg and offering a range of legal services, especially litigation support and legal counselling.
Problem solving is our primary concern. Hence we attempt to determine our clients' specific needs and subsequently identify the legal challenges posed by each particular case.
Problem solving then calls for an interdisciplinary approach. For instance, one and the same problem may be considered according to either criminal law or civil law, thus involving different proceedings and results among which to choose. We assist our clients in making this important choice in accordance with the strategy drawn up together.
If an analysis of the implications of our choices under the different legal systems involved is necessary, our approach may also be transnational. Our active membership in the professional International Lawyers Network (ILN) enables us to put our clients in contact with competent colleagues from all over the world.
Most importantly, we aim to suggest an efficient method that does not necessarily involve going to court. On the contrary, the solution of problems requires the implementation of those legal measures that are best suited to achieve one's purpose.
It has been our choice to remain a small team so as to offer high-quality service to all our clients.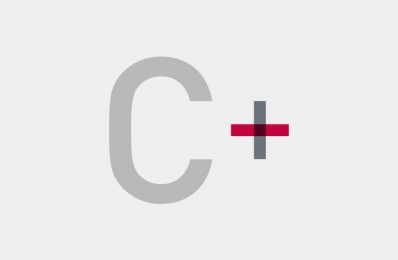 Events
Impact of AML/FT rules on the Professional's civil liability
28 February 2018: Meetincs Conference on the subject "The impact of AML/FT rules on the Professional's civil liabilty" - presentation by Me Pierre HURT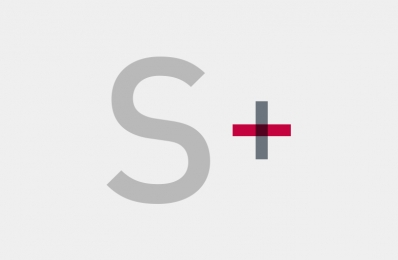 Events
Administrative Sanctions
May 2017: Conference by the Journal des Tribunaux Luxembourg concerning administrative sanctions: Presentation by Mr André LUTGEN and article co-authored by Marie MARTY on the theme "The practice of administrative sanctions in financial matters" (JTL 2017.50.46).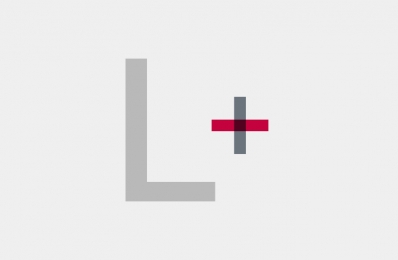 Events
Money laundering and life insurance
November 2017: IFE conference held by Me Pierre HURT on the subject "Money laundering and life insurance, latest developments".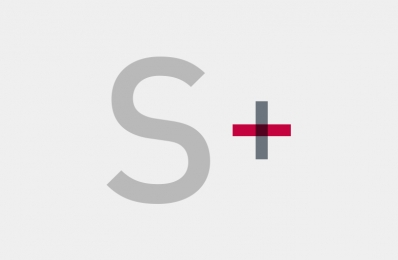 Events
Suspicion relating to laundering of tax fraud proceeds
5 April 2017 – Conference Academy & Finance on the topic "Suspicion relating to laundering of tax fraud proceeds and the incidence on the contractual relations between the Professional and his clients" - presentation by Pierre Hurt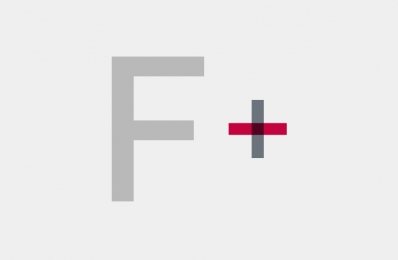 Events
Publication: VAT Fraud
2017 - Forthcoming: publication of an article by Marie Marty, "Cross-border efforts to combat VAT fraud', in 'VAT Fraud', to be published by Promoculture Larcier in 2017.