"The purpose of the law is peace; struggle is the means of attaining it".
 Rudolf von Jhering
We are an independent law firm deeply rooted in Luxembourg and offering a range of legal services, especially litigation support and legal counselling.
Problem solving is our primary concern. Hence we attempt to determine our clients' specific needs and subsequently identify the legal challenges posed by each particular case.
Problem solving then calls for an interdisciplinary approach. For instance, one and the same problem may be considered according to either criminal law or civil law, thus involving different proceedings and results among which to choose. We assist our clients in making this important choice in accordance with the strategy drawn up together.
If an analysis of the implications of our choices under the different legal systems involved is necessary, our approach may also be transnational. Our active membership in the professional International Lawyers Network (ILN) enables us to put our clients in contact with competent colleagues from all over the world.
Most importantly, we aim to suggest an efficient method that does not necessarily involve going to court. On the contrary, the solution of problems requires the implementation of those legal measures that are best suited to achieve one's purpose.
It has been our choice to remain a small team so as to offer high-quality service to all our clients.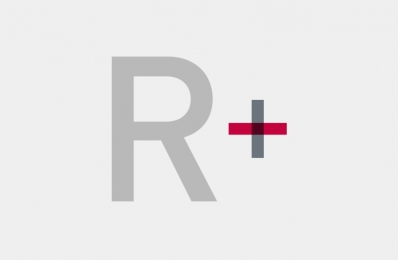 Events
CONFERENCE: Le risque pénal et l'entreprise
18th March 2020: Conference in Business Criminal Law, in the Chambre de Commerce
Registration here
Aux dix ans de la loi sur la responsabilité pénale des personnes morales, les entreprises sont plus que jamais au coeur du processus répressif au Luxembourg.
A l'occasion de son premier anniversaire, la Revue pénale luxembourgeoise réunit praticiens et universitaires autour de ce sujet passionnant, pour présenter sous différents angles les rapports du droit pénal avec l'entreprise : l'entreprise pénalement responsable, mais aussi l'entreprise victime d'infractions pénales.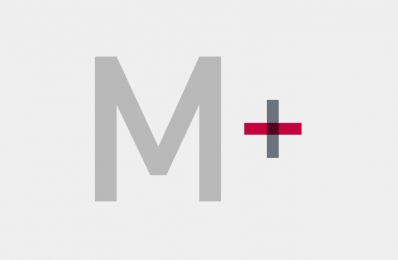 Events
WORKSHOP: Les infractions économiques et la responsabilité personnelle des professionnels de la place financière
31st January and 7th February 2020: Workshop animated by Me Mickaël MOSCONI, about "Les infractions économiques et la responsabilité personnelle des professionnels de la place financière"
Preview 
Face à un changement de paradigme toujours plus prononcé, les professionnels de la place financière (banques, fiduciaires, conseillers, avocats) sont confrontés à une multiplication des angles sous lesquels leur responsabilité personnelle peut être engagée. Ce Workshop a pour but à la fois de rappeler les fondamentaux du risque pénal et fiscal auquel ils sont exposés, de même que d'expliquer à l'aide d'exemples issus de la pratique et d'un panorama de décisions de justice récentes l'application concrète des nombreux textes légaux en vigueur.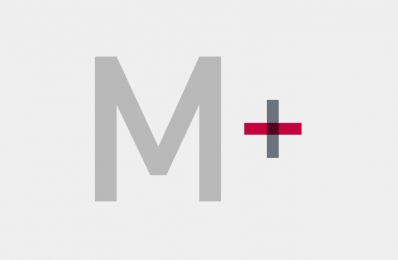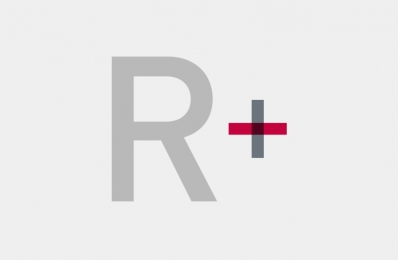 Events
Publication: Le risque pénal du banquier
Marie Marty and Florent Kirmann published two articles in C. Bourin, J.-L. Putz (coord.), Le risque pénal du banquier, Anthemis, 2020.
- Marie Marty : Le principe ne bis in idem ou la quête de l'immunité pénale par le banquier sanctionné par la CSSF
- Florent Kirmann : Le banquier domiciliataire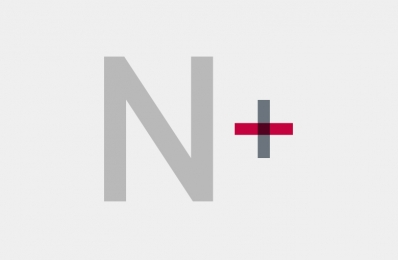 Events
Publication: Le principe de nécessité en droit pénal des affaires
Florent Kirmann published his thesis: "Le principe de nécessité en droit pénal des affaires", Legitech, 2019